What to Expect
Chinese Medicine is a truly holistic medical system practitioners such as myself look at the whole person - body, mind & lifestyle through a unique yet powerful paradigm to cast light on the underlying cause of disease. Using the tools of Chinese Medicine, namely acupuncture and Chinese herbal medicine, we set about to correct the underlying imbalances and restore health naturally.
Consultations
Choose one of the following
Ongoing Care
Follow up appointments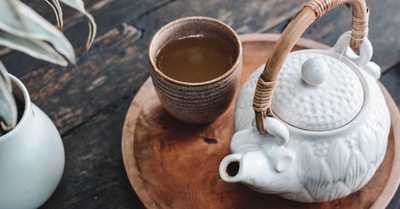 Fee Structure
What you need to know
This is your headline
This is your sub-headline
Insert your content. Try to limit your content to a maximum of 2 - 3 sentences so that you don't lose your readers interest. A great way to break up large amounts of text is to create additional locks.